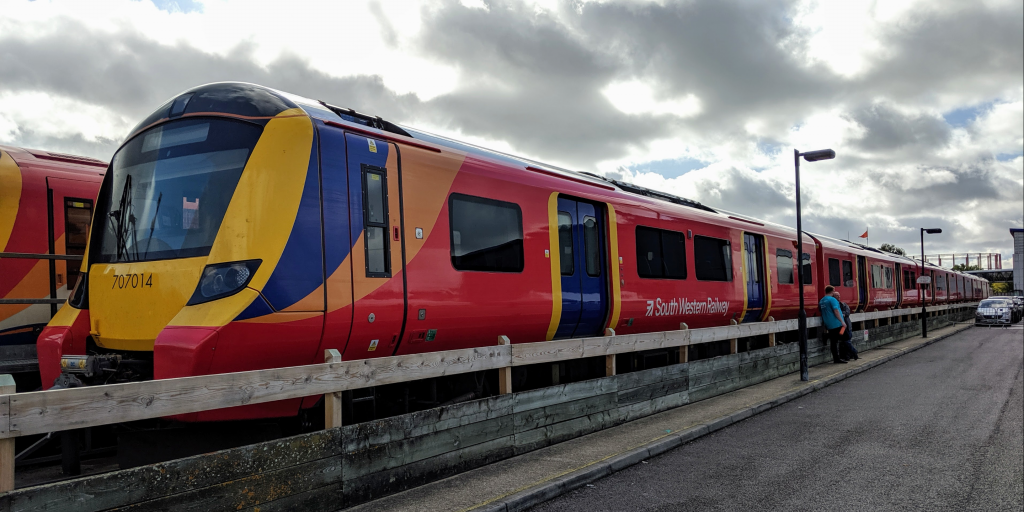 SWR Class 707s Move to Southeastern
Ordered by South West Trains in 2014, the now South Western Railway class 707s will be transferred to Southeastern as part of a leasing deal between the two train operating companies.
They will be leased by Southeastern when they're no longer required by SWR, which will most likely be as and when the new class 701s arrive.
The 30 5-car units are predominantly seen on metro services in south west London and are based at Wimbledon depot. Having been constructed by Siemens at Krefeld, Germany, they were delivered through the channel tunnel to Dollands Moor. Thereafter, they were transported to Clapham Yard by a variety of heritage traction, mainly UKRL clsas 56s. The fleet of 707s consists of units 707001 through to 707030.
They entered service in 2017 and it was around this time, that it was agreed that they would be replaced by the new Bombardier Aventra class 701 units, of which 90 are being produced.
Southeastern have a wide fleet ranging from class 375 and 377s – some of which originally worked with First Capital Connect and Southern. Southeastern also operate class 465/466 "Networker" trains in South East London as far as East Kent.
Whilst not confirmed, I would expect to see that the class 707s compliment the bombardier class 376 metro units on inner London services, to destinations such as Hayes.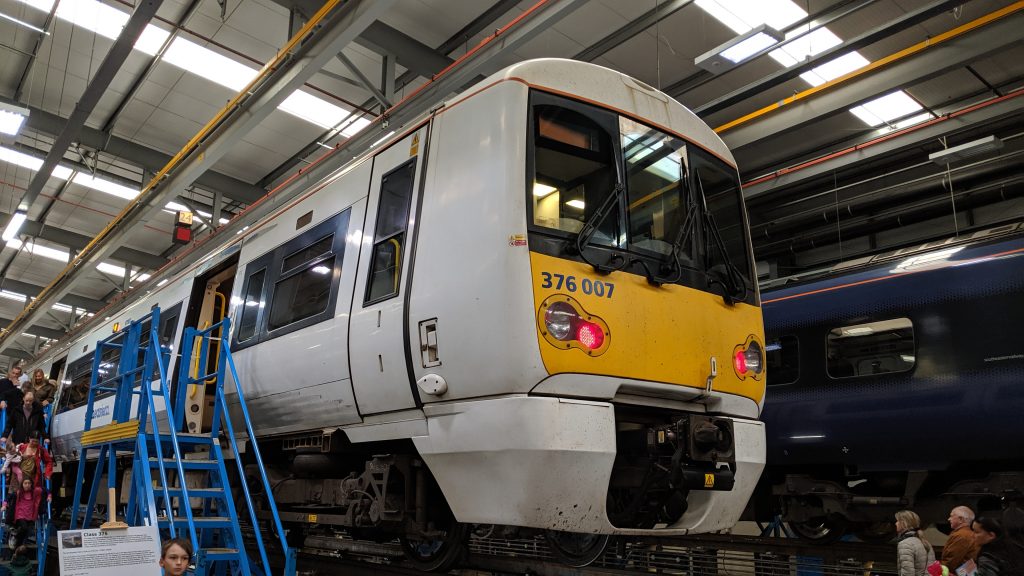 Whilst nothing is moving in the immediate future, could this be the start of a wider rolling stock transfer between train operating companies?