Newhaven Signal Boxes Demolished This Month
2 of 3 signal boxes in the Southern East Coastway will be demolished this March 2020.
Having been in service for so many years, we are devastated that these historical buildings haven't been preserved by other parties.
Newhaven Harbour Signal Box has already been demolished.
Newhaven Town Signal Box demolition has been postponed, we'll update when we learn more.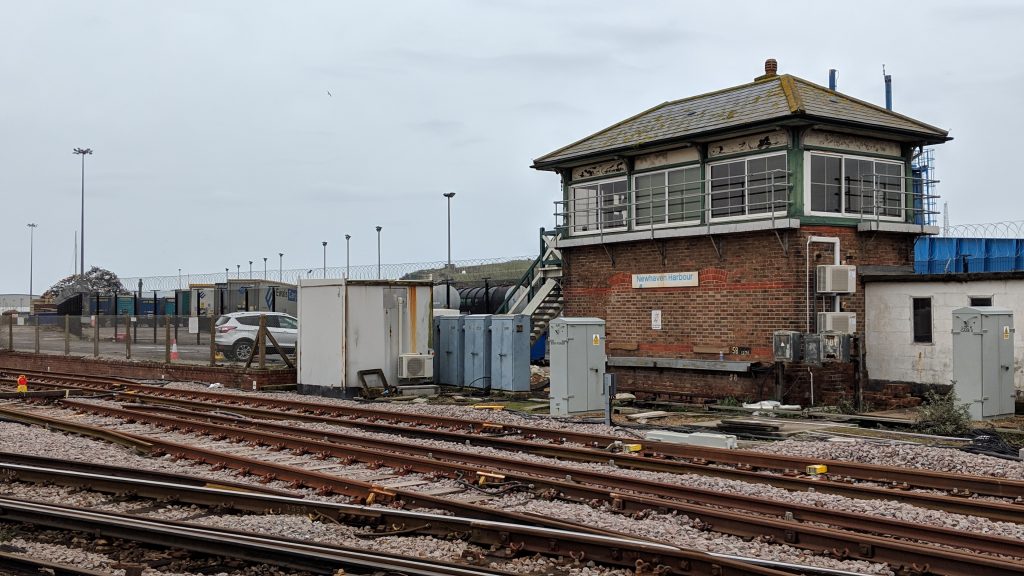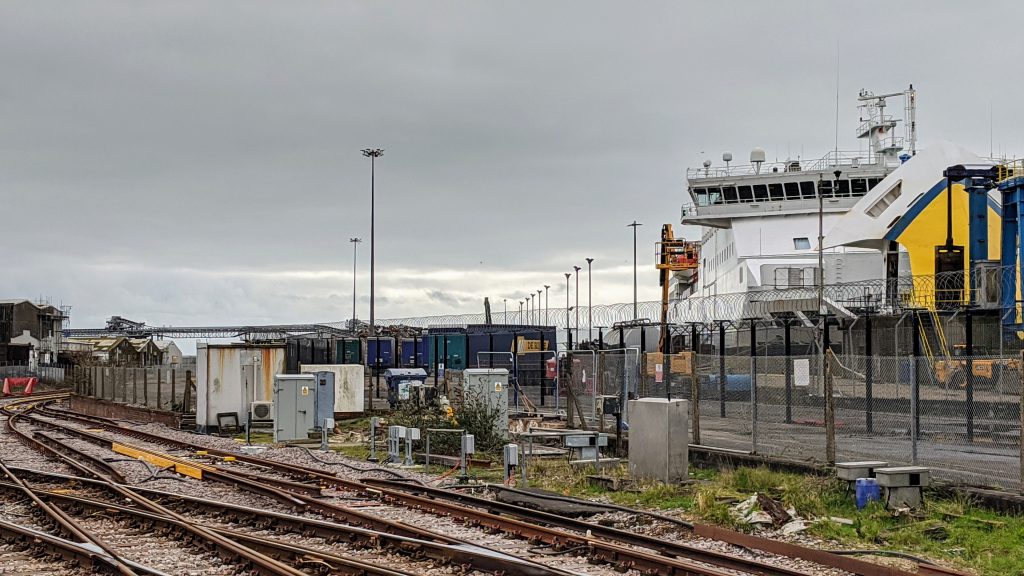 The 2 Newhaven boxes are of 3 signal boxes on the Southern East Coastway between Brighton and Seaford, all 3 of which were closed during the Seaford resignalling works. Lewes signal box remains standing, and is a grade II listed structure of historical importance. Fingers crossed this box stands for many years, or even decades, to come.
Control of the Southern East Coastway route between Brighton and Glynde, Plumpton and Seaford, moved over to Three Bridges railway operations center during the Seaford resignalling work. As a result, the 3 signal boxes which control the Seaford branch and surrounding area, were made obsolete.
Newhaven Town's signal box frame was aquired by The Bluebell Railway in recent months for their own uses, although the signal box is expected to be torn down at some point this year. It was originally decided to be removed at the same time as the Harbour box but was postponed.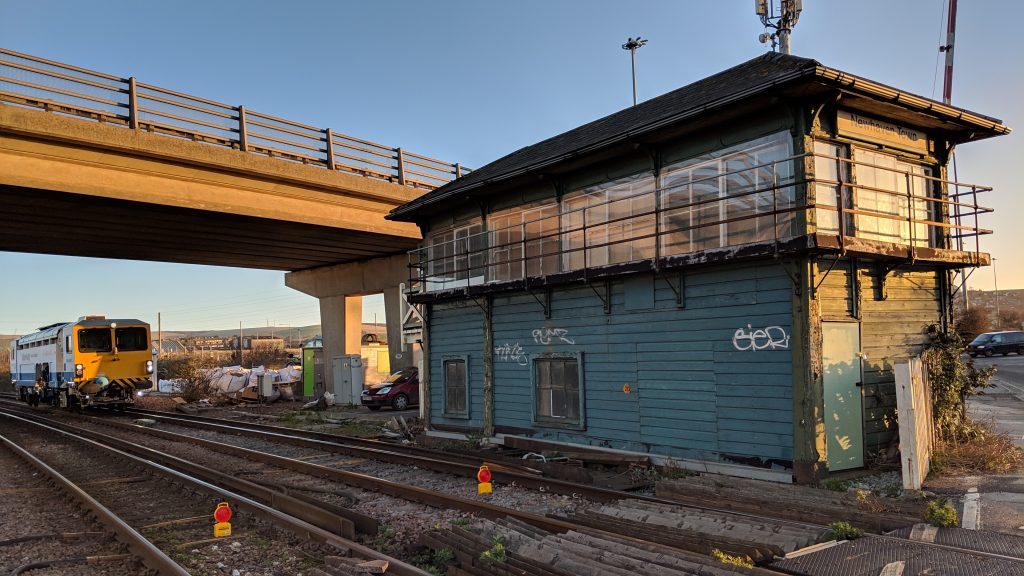 Newhaven Harbour signal box knocked down Saturday 14th March 2020.
Newhaven Town was also to be knocked down the same weekend but was postponed.
Newhaven Town signal box is postponed