GWR – History of the Railways
In 1832 it became clear that Bristol simply had to be connected to London. A group of businessmen got together and turned to one of Britain's greatest engineers, Isambard Kingdom Brunel. The go-ahead was given in 1835 and the story of the Great Western Railway began.
Since then we've seen Brunel's engineering excellence on some of our most iconic railway stations. Moving with the times, GWR's railways have seen the introduction of electrification across the network and existing lines have been extended to new destinations, leading to a few grand openings from the Queen herself! Most recent improvements included significant station redevelopments such as Reading and a sleek new fleet of trains replacing those from the 1970's.
Our railway has been so important for the people and the prosperity of our region. To celebrate, we're looking back at the history of five of our stations which have benefited from the £7.2 billion pound investment in the railway.
Reading
Reading railway station was first a single-sided station and was originally the last stop on the Great Western Railway mainline when it opened in 1840. Change has been big, with the Queen twice opening important upgrades. The first was a £20 million redevelopment in 1989, with the second £897 million worth of changes that brought five new platforms, two entrances, and a new bridge in 2014.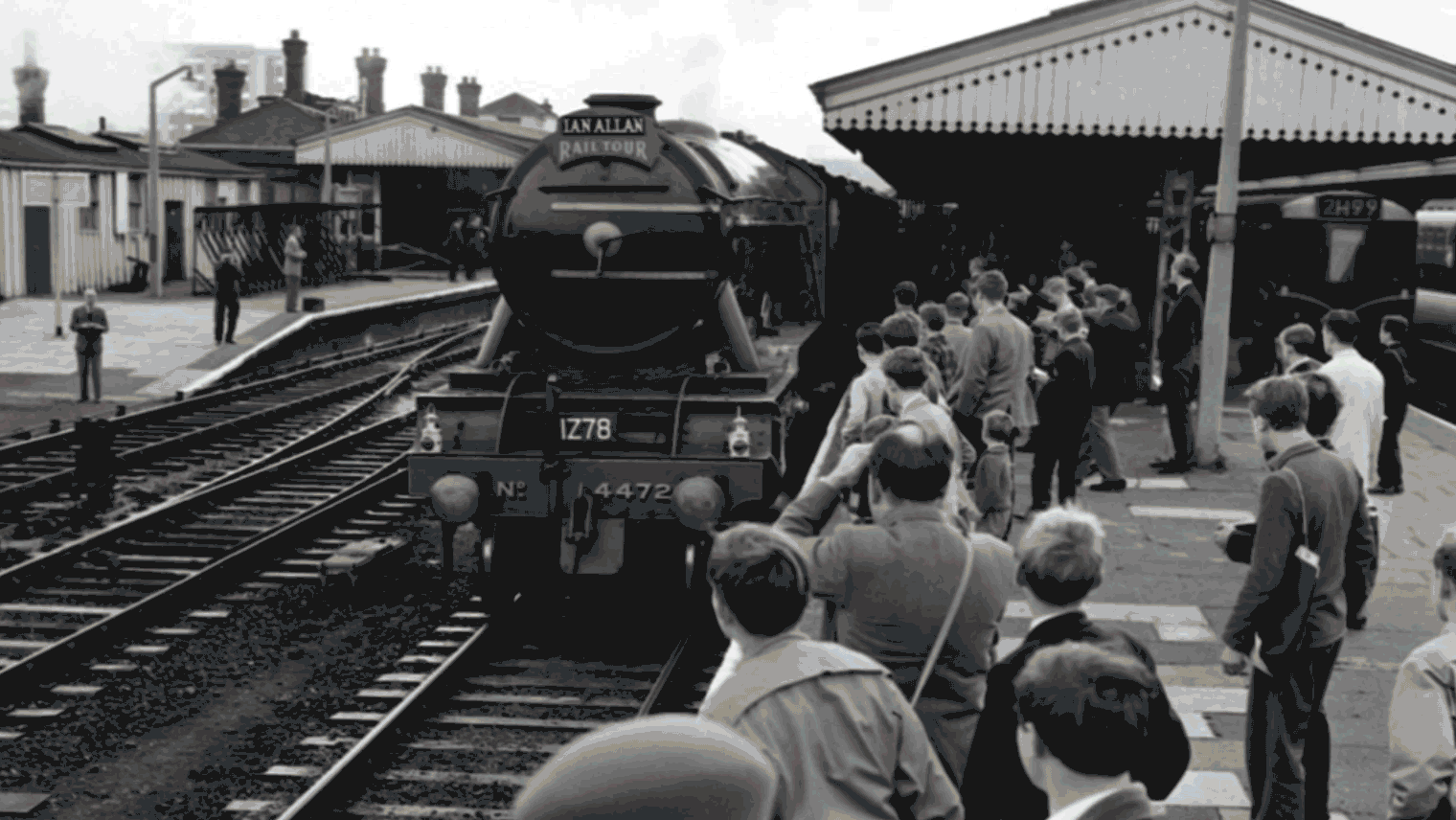 Bath Spa
This Grade II listed building was designed by Brunel and constructed in 1840. The Tudor-style station is asymmetrical in style and has curving gables. It's been serving passengers along the Great Western Railway since it first opened, and still retains much of its original features. The footbridge over the river Avon was reconstructed in 1877 and the size of the platforms increased in 2017.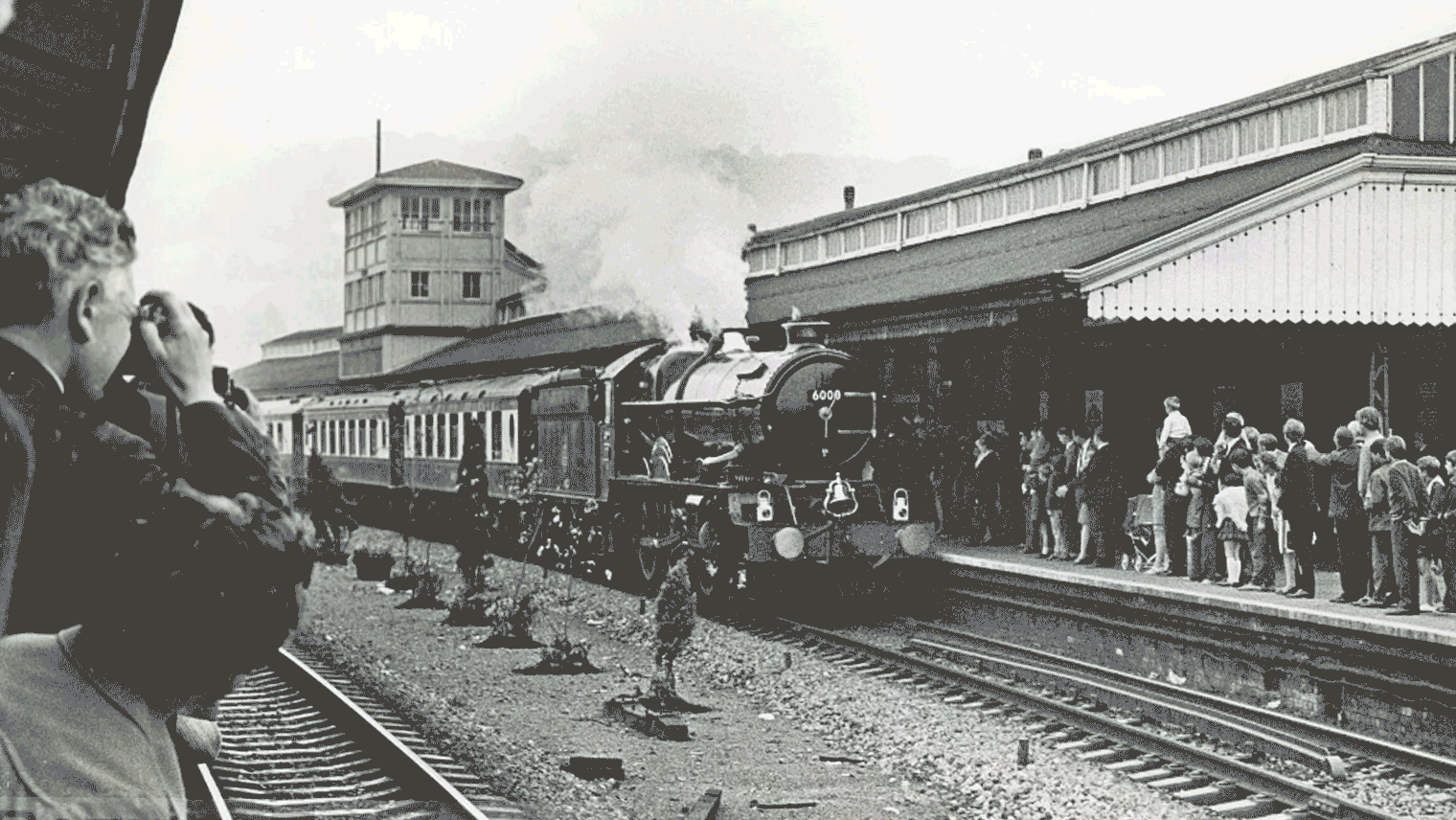 London Paddington
A temporary London Paddington opened in 1838, with Brunel's vision becoming a reality in 1854 after two years of construction. The wrought iron and glass roof is iconic and still remains to this day, although the glass was replaced by polycarbonate glazing panels in the 1990s. Structural changes in the early 1900s saw an increase in size to create space for more platforms. An art deco office was added in the 1930s.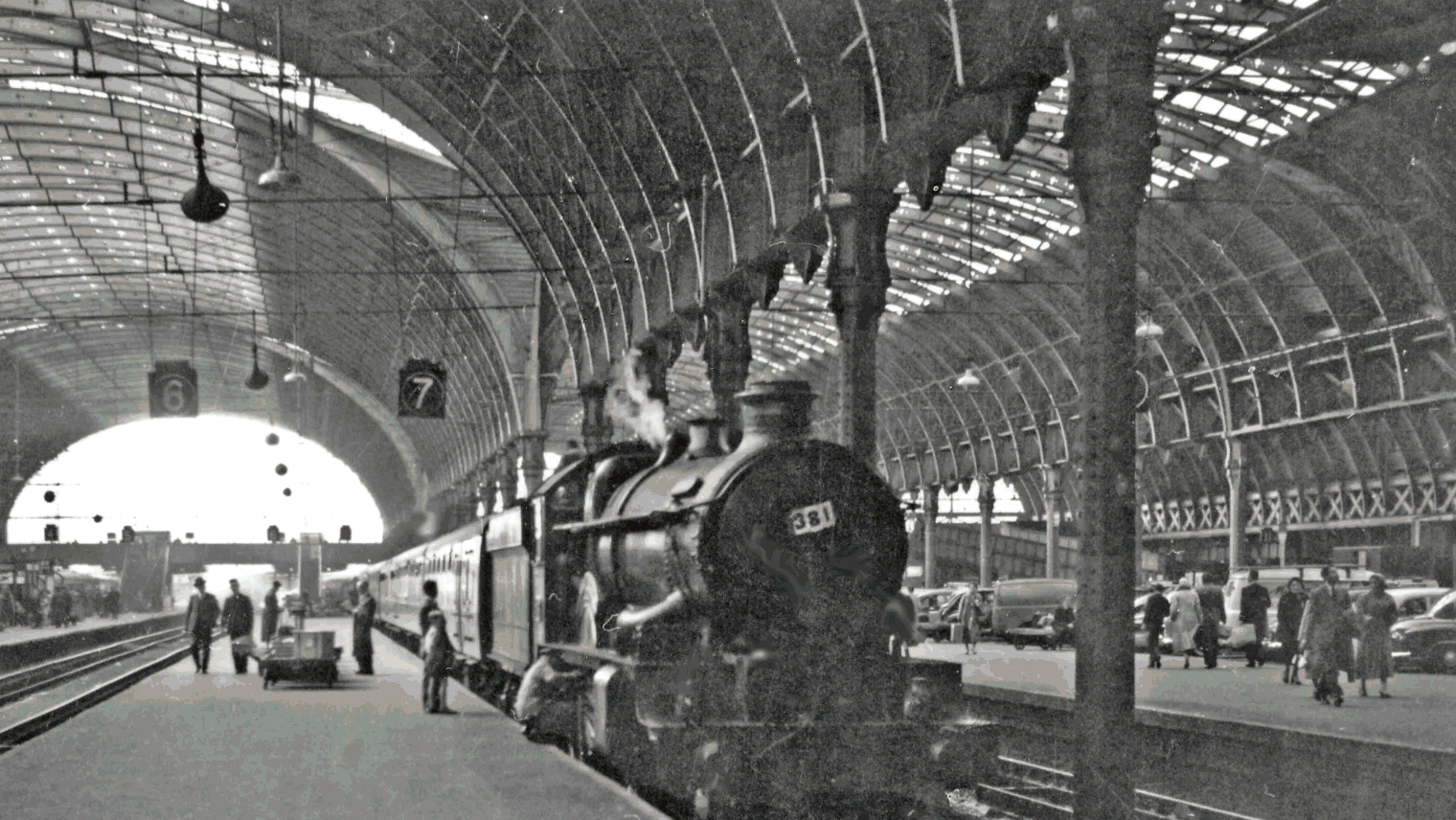 Oxford
GWR arrived in Oxford in 1844, with the opening of the original Grandpoint station. Three proposals were submitted from 1837 to 1842 before construction finally began. A new site was opened in 1852 with the original finally closing in 1872 after operating as a goods station. The current station was completely rebuilt in 1970, with a new main building and footbridge added in 1990. New platforms and a new service to London Marylebone (Chiltern) were launched in 2016.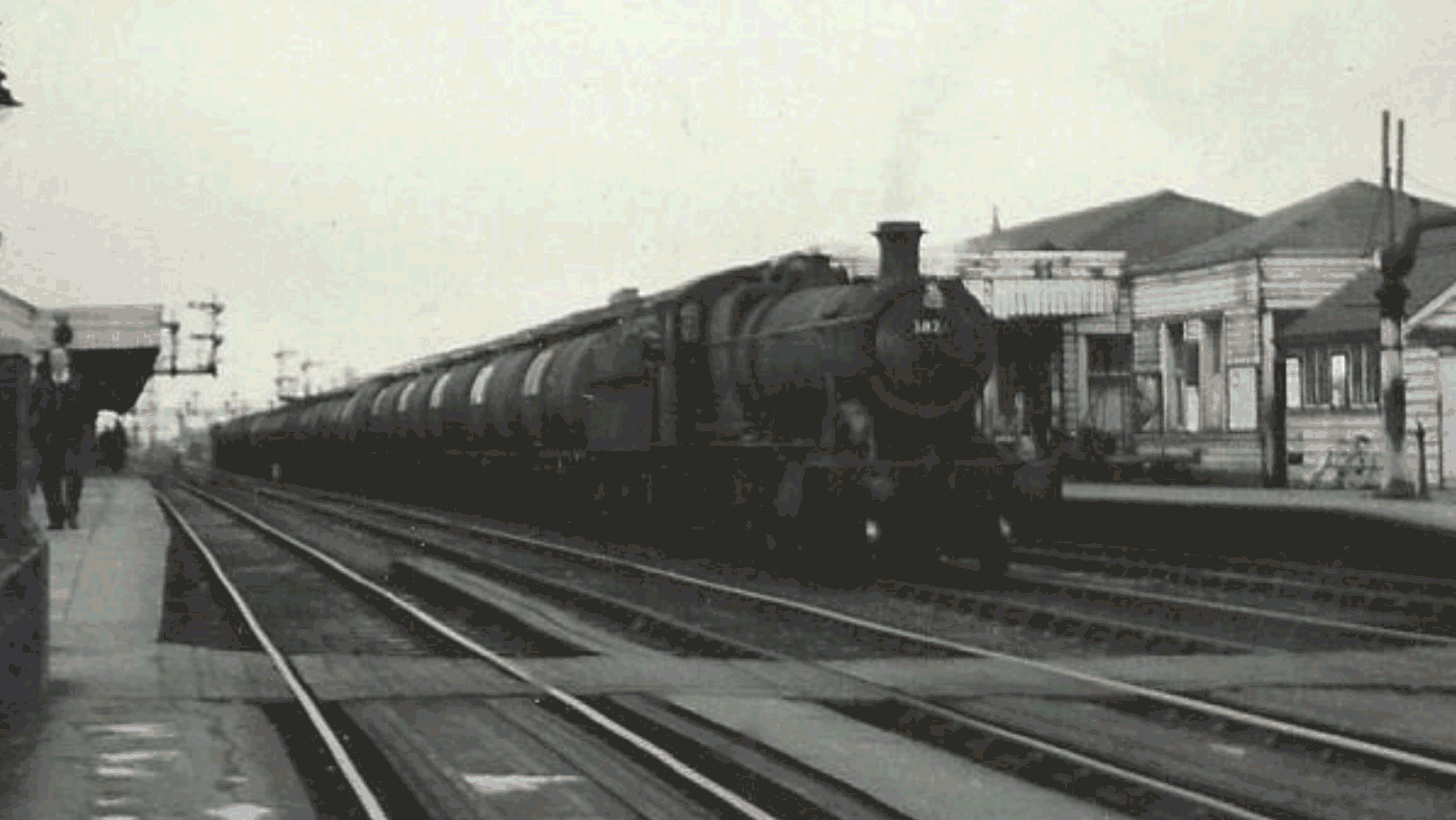 Newton Abbot
A long and varied history. Since it first opened in 1846, the station has changed its name from Newton to Newton Abbott when it became part of the GWR in March 1877. New station plans were delayed until 1927 due to the first world war and redevelopment was needed in 1940 after a bombing during WWII. Platforms were removed in the 1990s and the lines have changed plenty of times. This year has seen significant track replacement between Newton Abbot and Plymouth.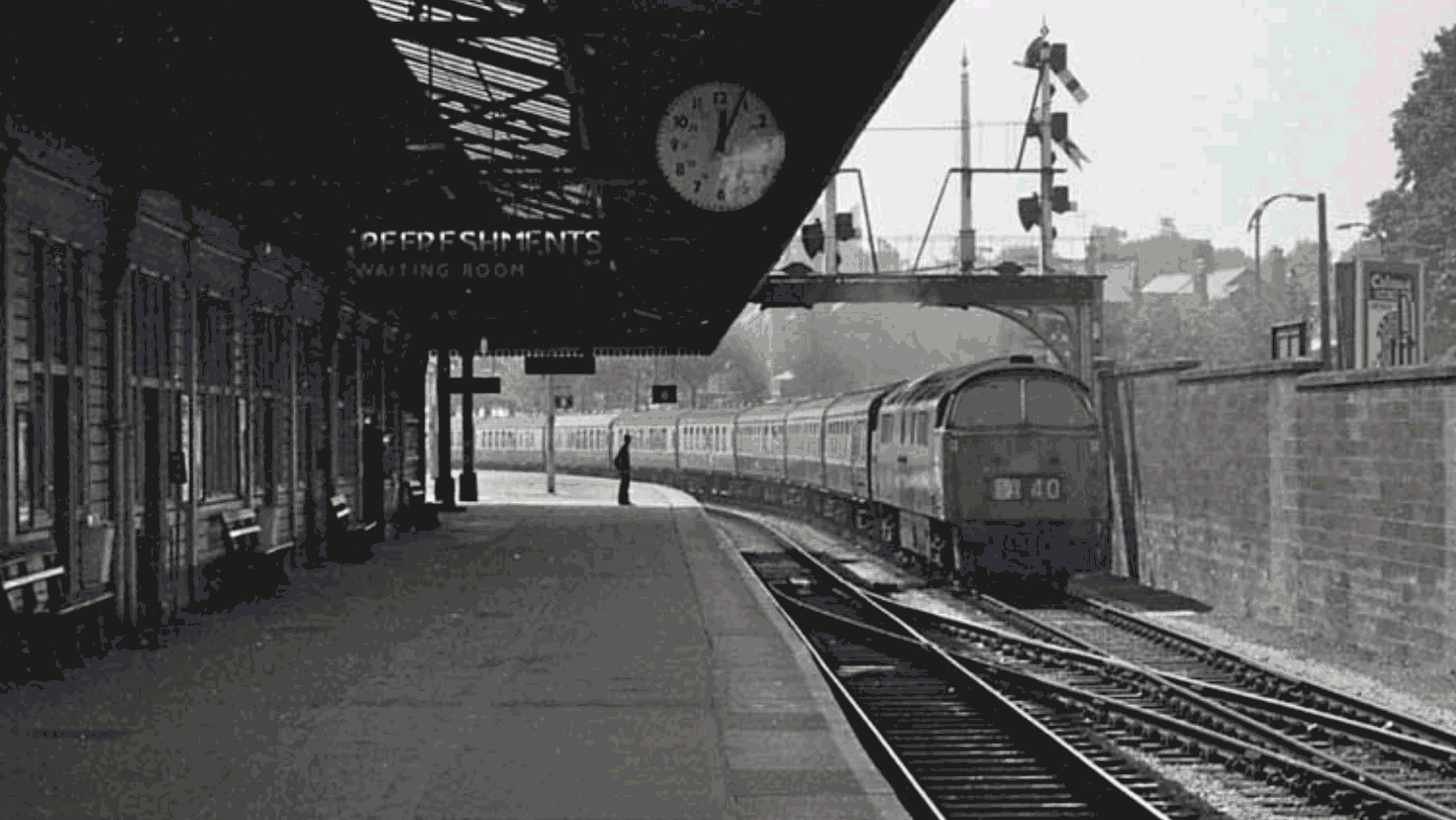 You can search live train times at all 5 of the above stations at Rail Record live train times.
Original article shared with us by Wave Maker wmglobal media on behalf of Great Western Railway.